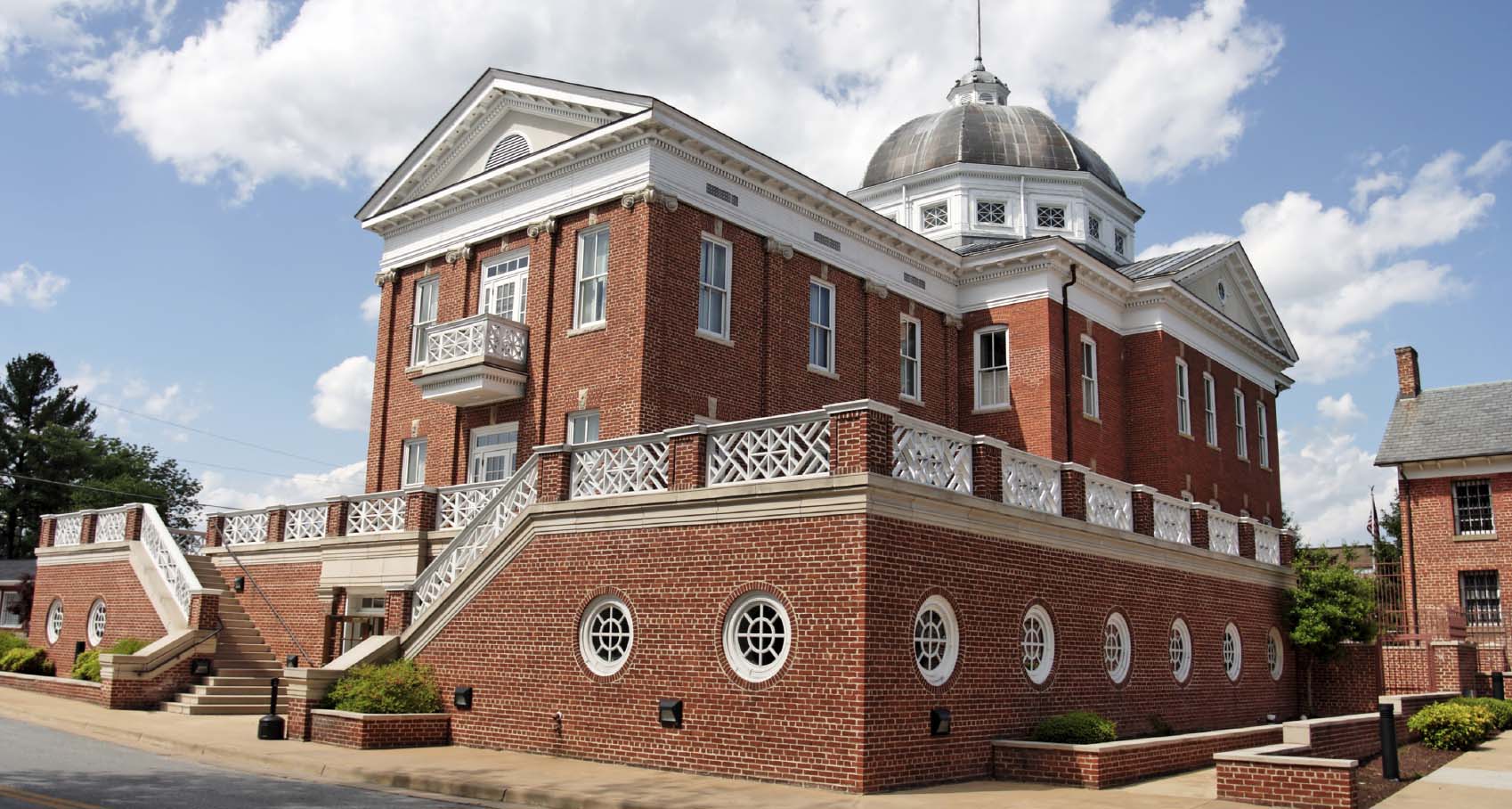 About Virginia Wills & Probate, PLC
Virginia Wills & Probate, PLC is a Virginia law firm started by father and son Jeff and Hamilton Garnett with mission to guide families, executors and heirs. Serving our clients is our passion -- through a variety of the legal services including Wills, Trusts, Probate. Each client comes into the door with specific and unique goals and needs. We provide a tailored approach to resolve these needs.
Reasonable & Transparent Pricing
One of the first questions our clients ask is "How much is this going to cost?" We want to alleviate our clients concerns by providing them with a straightforward explanation of estate planning options and costs . Exceptionally reasonable pricing for the service provided. See our price list below.
Flexible Appointments
We work with your busy lifestyle. Many of our clients need assistance to travel or are busy balancing work, children and other obligations. To meet the needs of our clients, we have weekend and evening appointments available and are happy to meet at your home, business or at a nursing home or hospital.
Take the Wheel
You take the wheel on the time table for your estate plan. We are on your schedule - take time to think if you need it, or ask us for a fast turnaround time. Do you need quick service so you can go on vacation or out of town on business? Let our staff know to receive the first available appointment